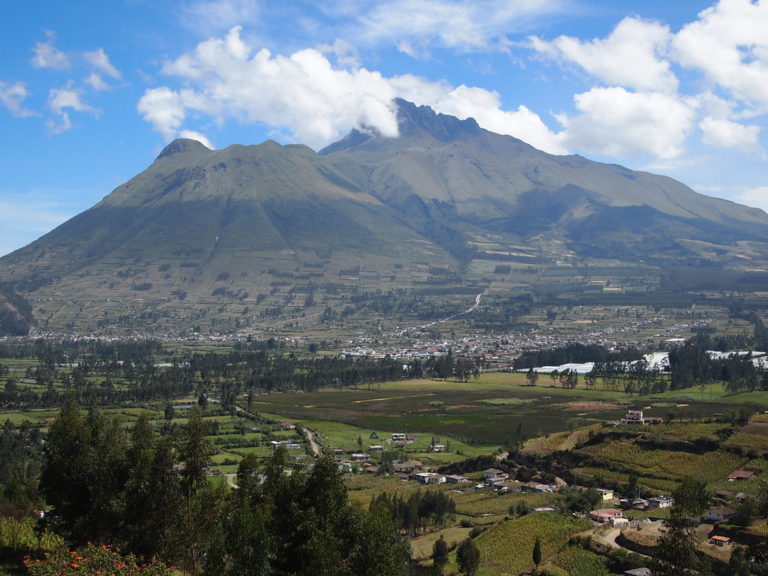 Grown with a touch of love
Our unique flowers are grown in the luscious subtropical climate of Ecuador, where a 3rd of the world's cut flowers originate. The year-long spring like climate, fertile soil, humidity and latitude make Ecuador the ideal place to grow roses and hundreds of other flower varieties.
At La Fiora, we believe that there is no better way to show how you feel than giving flowers. Whether you're expressing love, friendship, appreciation or general well wishes, a La Fiora preserved flower ensures that your gesture last so much longer. We also believe that flowers not only add character to any space, but introduces the soul of nature.
The preservation process is eco-friendly, and extends the average lifespan of a rose from 7 days to 18 months, allowing you and those you love to cherish it's beauty and the expression of love that it carries much, much longer.
Our flowers require no water or sunlight, and are essentially frozen in time.