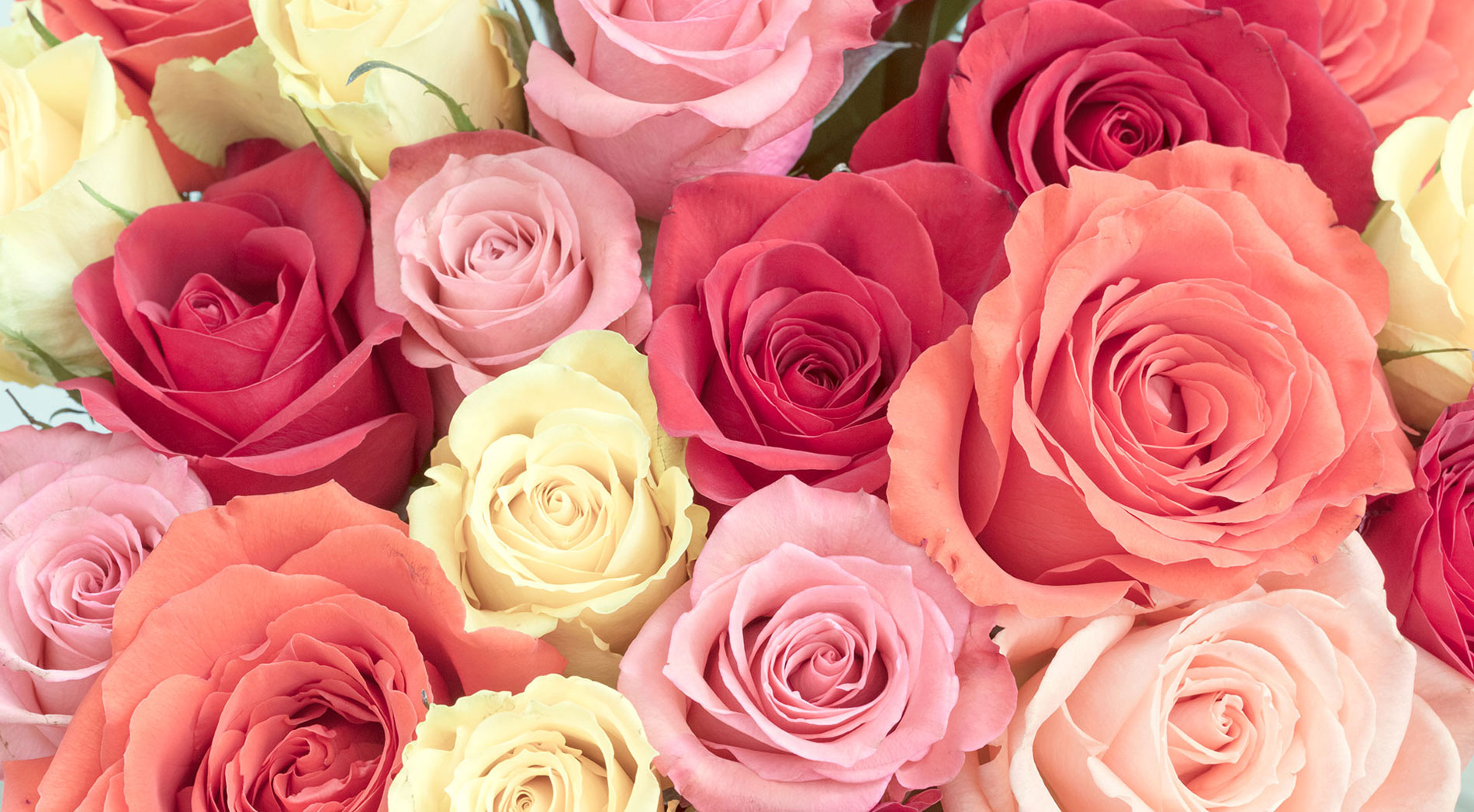 front-1
bringing you stunning curated arrangements of natural preserved flowers that last up to a year
front-2
15% OFF ALL ORDERS UNTIL 2 MAY 2021
CODE AT CHECKOUT FREEK1022
flowers require no water or sunlight, and are essentially frozen in time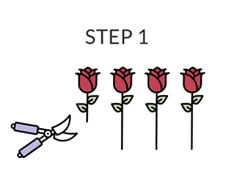 Flowers are hand selected and picked at the peak of their natural beauty.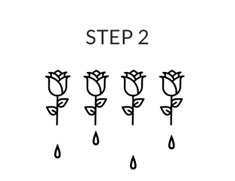 The sap and water are removed from the plant.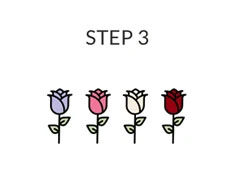 The flowers absorb the  preservation formula.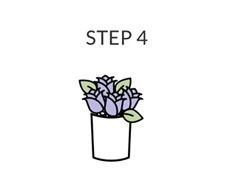 Delivered to us from Ecuador, we place them into beautiful arrangements.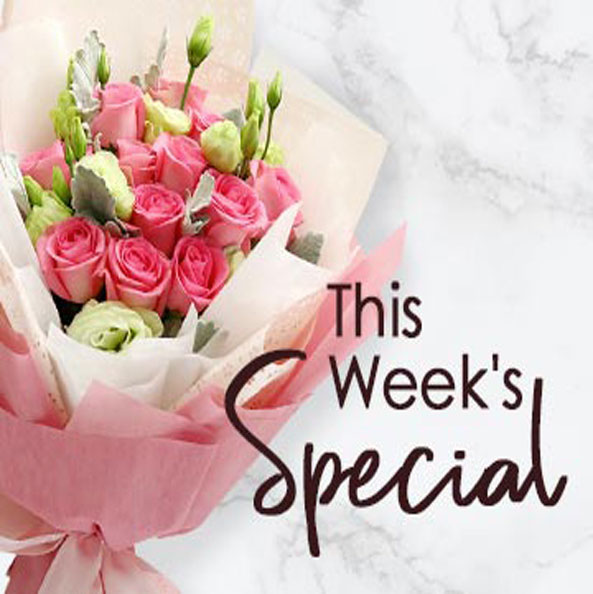 Preserved Flowers
Fresh flowers fill your home with color and elegance. But even with proper care, traditional arrangements have a short lifespan. When you order a bouquet for yourself or a loved one, you want that beauty to last as long as possible. Our arrangements are real, high-quality flowers that last up to one full year. Our in-house florists perform the same creative magic on preserved flowers as they do when they put fresh bouquets together.
How to Keep Your Flowers Looking Chic
Caring for your preserved flowers is easy. Unlike traditional bouquets, your arrangement will thrive without water. UV rays can bleach the color from your blooms, so we recommend keeping them out of direct sunlight. If dust gathers on your arrangement, you can clean the flowers with cool, dry air. Avoid dusting or touching the petals to prevent damage.
Order your Arrangement Today
Our flower arrangements make the perfect gift for celebrations of all kinds. From birthdays, weddings, and anniversaries to graduations, housewarming parties, and days when you want to show your appreciation for someone special.